Miscellanea
Projects for fun or for friends︎




A day sketching at the Getty Villa
.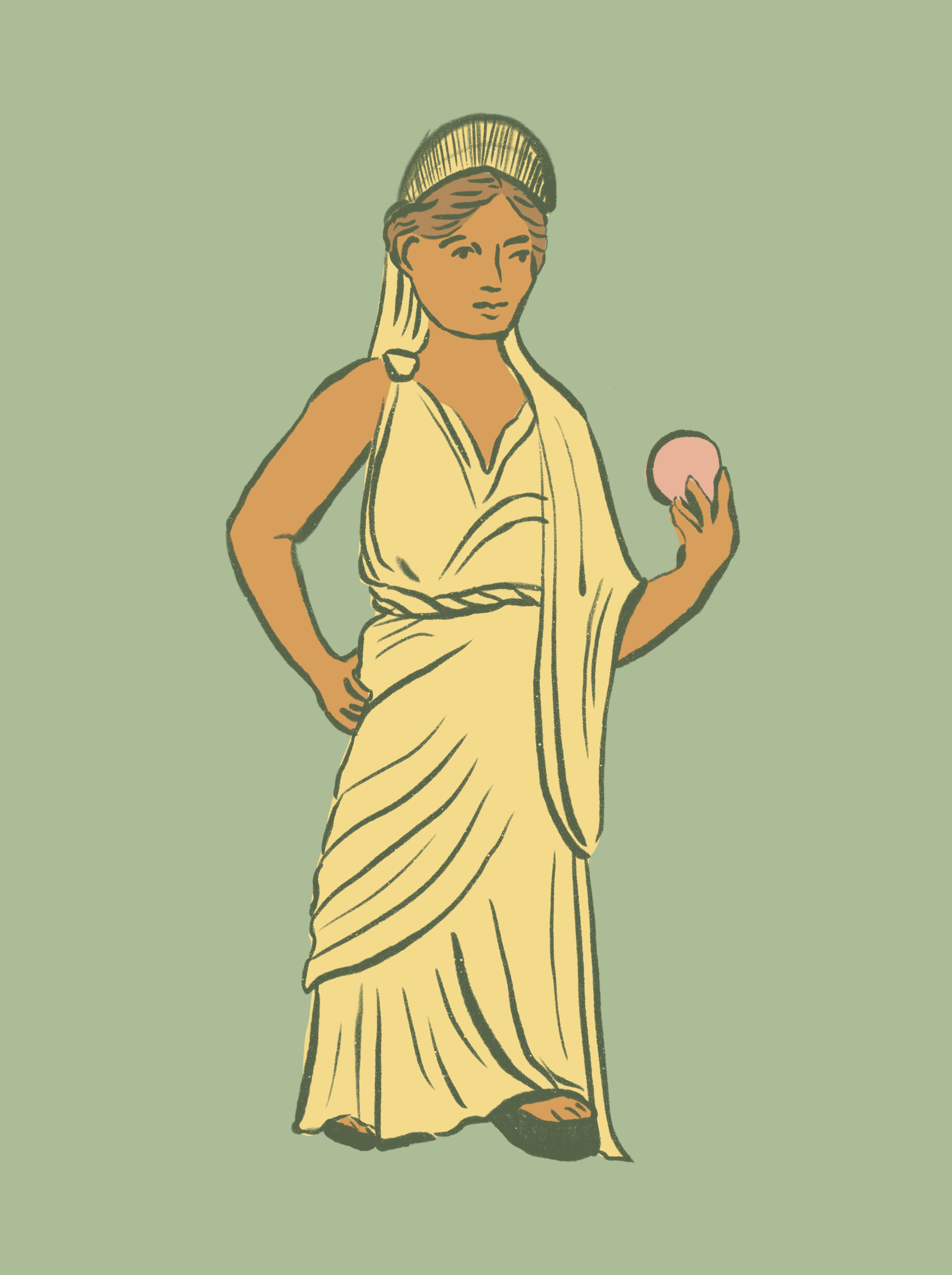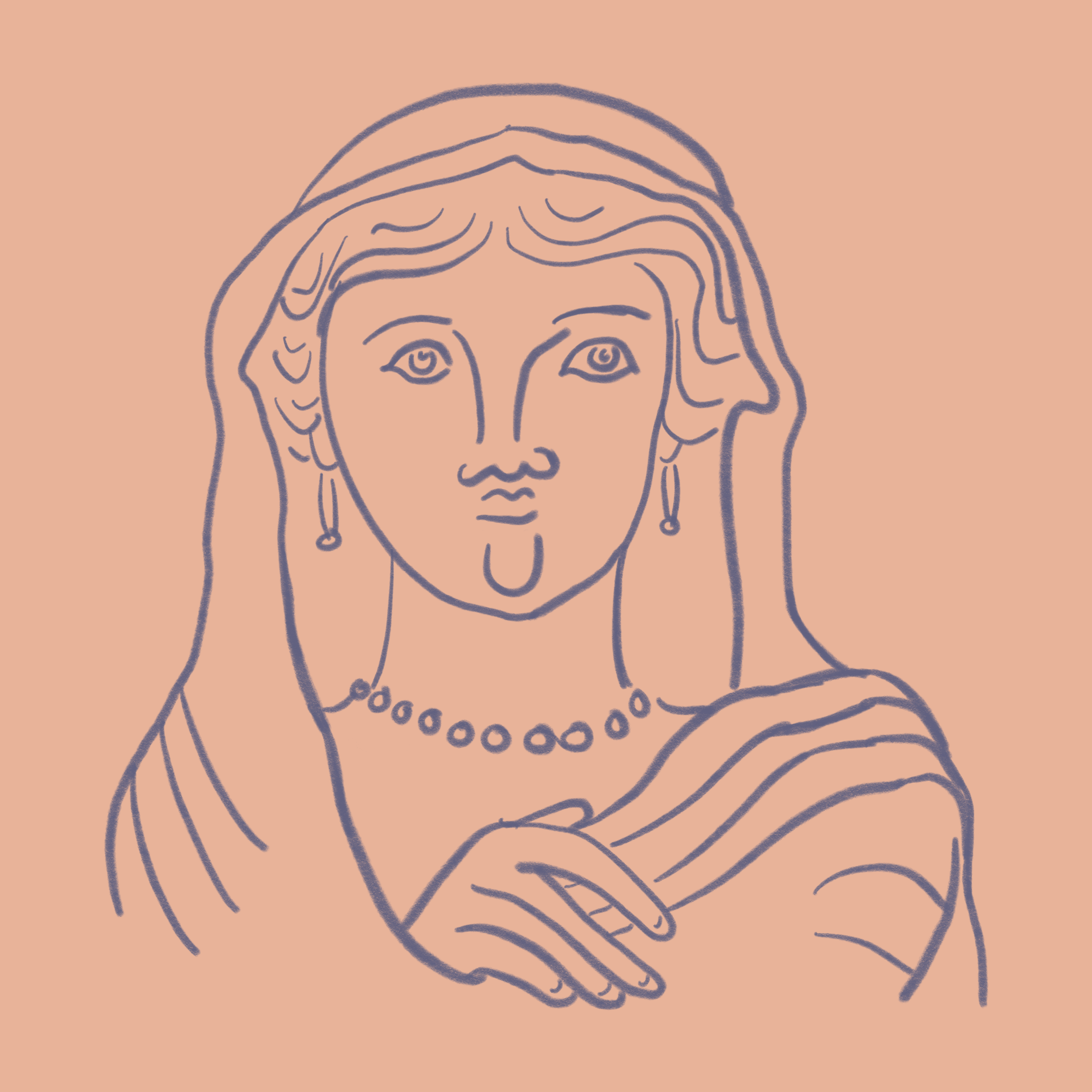 Neil's Meals | Kathleen's Cuisine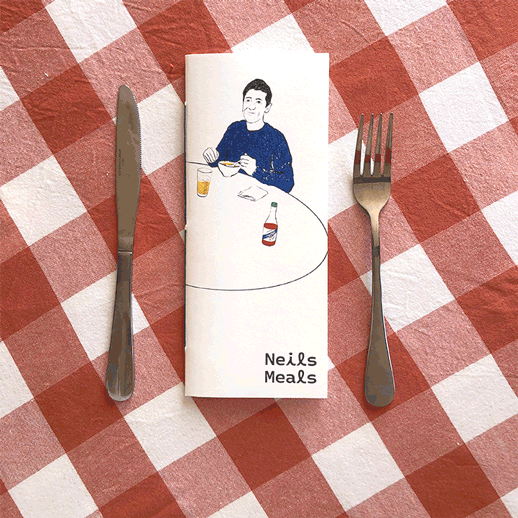 My fiance and I co-authored this little cookbook-zine that doubled as an engagement annoucement. To honor our distinctive cooking styles I used different typefaces and page orientations for our respective contributions, which meet in the middle and are bound together with a simple pamphlet stitch.



Invitations to my dream [DIY-pizza-pie-boogie-down] wedding*
*Hat tip to Carson Ellis and for introducing me to the
Victorian Puzzle Purse
.
I collaborated with my fiance, a data scientist, to create the data visualizations on the back of the invitation. I drew them from images he generated using a network layout algorithm that grouped our wedding guests based on their relationships to us and each other.